What Makes A Good SEO Strategist?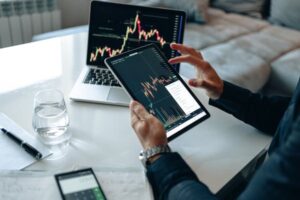 Before answering this question, it is important to understand what an SEO Strategist actually is. For that matter, what is SEO?
Search Engine Optimization
Search Engine Optimization, often abbreviated to SEO, is ensuring your website will show up on the first page, or ideally in the first position, on the Google search engine. SEO also works for Bing but Google by far dominates the market. SEO is a combination of content writing, backlinking, optimizing a website's performance, social media marketing, and more.
So what is an SEO strategy?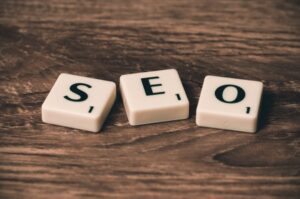 There are many different kinds of SEO strategies. A strategy can encapsulate an entire year, a quarter, or a month. Alternatively, a strategy may focus a single tactic to get the ball rolling. The SEO Strategist will determine how the strategy should be produced and how it should be presented if it is for a client.
An SEO Strategy is often best created and measured on a monthly basis. Positioning in Google can change even daily at times depending on activity on your website, on a competitor's website, and even on the Google algorithm, which no one can predict. Usually a balance of tactics will provide the best results, so focusing on a combination of on-site content, backlinking/referring sites, and ensuring the website is running optimally is a strong approach.
What differentiates SEO strategists?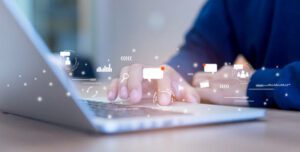 At a certain level, someone who has been trained as an SEO strategist will be able to put together some version of a plan and then assist as needed in implementing it. Individual skill levels will vary, of course.
What truly differentiates one strategist from another is the ability to react efficiently and effectively to changes as they happen. For example, a strategist will check ranking positions constantly to see if a keyword has risen or fallen on Google. Sometimes this translates into same-day responses if there is a serious issue. Other times issues can be reserved and worked on in the next month's strategy. An SEO strategist will be able to determine whether an issue requires immediate action or whether it merely needs to be monitored more carefully moving forward.
Another way a strategist can react yet also be proactive is to carefully monitor what the competition is doing. There are many cliches in sports and in the military about not worrying what your competitors are doing, but unfortunately this does not work in the world of SEO. Particularly if a competitor's website suddenly jumps ahead substantially, it is important for the strategist to analyze what the competitor may have done to achieve those good results. The best of the strategists will be able to adapt those tactics seamlessly into their own or their client's SEO strategy to maintain a high ranking position above the competition.
Unlike many jobs in the marketing world, that of the SEO strategist is measurable. Measurements can be extremely technical, but the easiest way to measure a strategist's work is to look at how many #1 rankings they have been able to earn. The proof, as they say, is in the pudding.