Get Social Security Disability Lawyers Now
Whether you're filing for a social security claim or have a hearing, you need a team of social security disability lawyers on your side. Handling social security disability is a long, complicated process that may add stress to an already adverse situation.
When it comes to finding representation from a social security disability attorney, the team at Marshall Grinder Debski Pitts Law Firm is extremely qualified. They are proud to represent working citizens in handling social security claims and fighting to get what they are owed. If you are struggling with a claim or do not understand how to navigate the social security process, look no further. This team is on your side.
Do I Even Know If I Qualify For Social Security Disability?
No two situations are the same, so the first step in navigating this process is to seek legal advice from social security disability lawyers. However, there are some basic guidelines you can understand if you are wondering if you qualify.
Persons who have either physical or mental disabilities that prevent them from returning to sustained work qualify for social security disability benefits. These problems have to persist for at least a year or be expected to result in death. The Social Security Administration is the federal agency that handles these claims and has guidelines on who will qualify.
In addition, you have to be able to provide that you cannot do any full-time work while considering your age, education, and work experience. This means that if you are under the age of 50, you must not be able to do work of any kind. If you are 50 and older, social security will give greater consideration depending on the type of work you have done in the past and how much education you have received. You will not be eligible for benefits if you are able to regularly work, even if you are struggling to get hired.
In addition, you must have worked and paid the social security tax for approximately five out of the ten years immediately preceding the beginning of your disability. The rules are different for individuals under 30. Even if you are not covered for social security disability because you haven't worked enough, you may still be able to receive supplemental security income (SSI).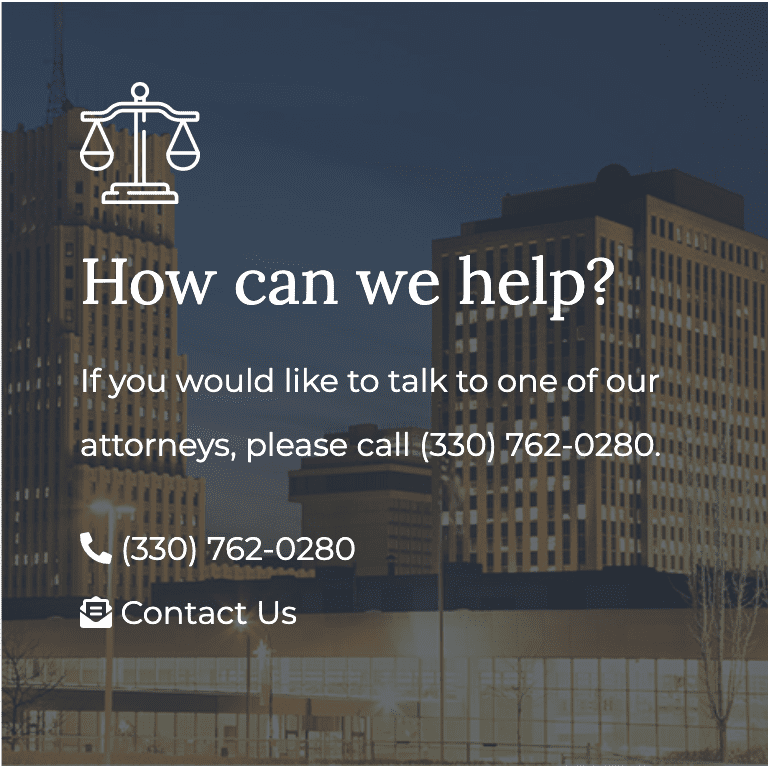 As you can see, the social security benefits process is complicated and requires you to understand the system. Having social security disability lawyers on your side will help explain the process, take the right steps, and will serve as a source of support for you along the way.
Contact Marshall Grinder Debski Pitts today to learn more. 
Hiring Social Security Disability Lawyers
If you're unsure about hiring social security disability lawyers, consider requesting a free consultation from Marshall Grinder Debski Pitts. In addition, it's important to note that statistics show that those with representation at a social security disability hearing are far more likely to receive benefits. 
A social security hearing is a legal proceeding, so having expertise by your side is greatly beneficial. It will maximize your chances of receiving benefits. Marshall Grinder Debski Pitts Law Firm's lawyers have worked with hundreds of both SSD and SSI applicants, meaning they understand the system and the hearing process. They have helped many of these workers get the benefits they are owed, so let them help you.
About Marshall Grinder Debski Pitts Law Firm
Marshall Grinder Debski Pitts Law Firm has more than 40 years of experience. They focus on cases involving workers' compensation, social security disability, veterans' benefits claims, and evaluation of other legal matters.
These attorneys and staff truly value representing workers and understand how these cases have impacted their clients' lives. They seek to not only give professional help, but to work with care and compassion. When you choose this firm, you become part of a network of support that will work for you and will give unparalleled attention to detail.
Whether you need social security disability lawyers or are seeking other legal representation, you can trust this team. Visit https://mgdplaw.com/ today.