What Exactly Is The Difference Between Lasik and Cataract Surgery?
If you're looking for the difference between LASIK and cataract surgery, it might be time to talk with your eye doctor and consider what's best for you. Both procedures are proven effective, but they treat different problems, and it's important to know the difference.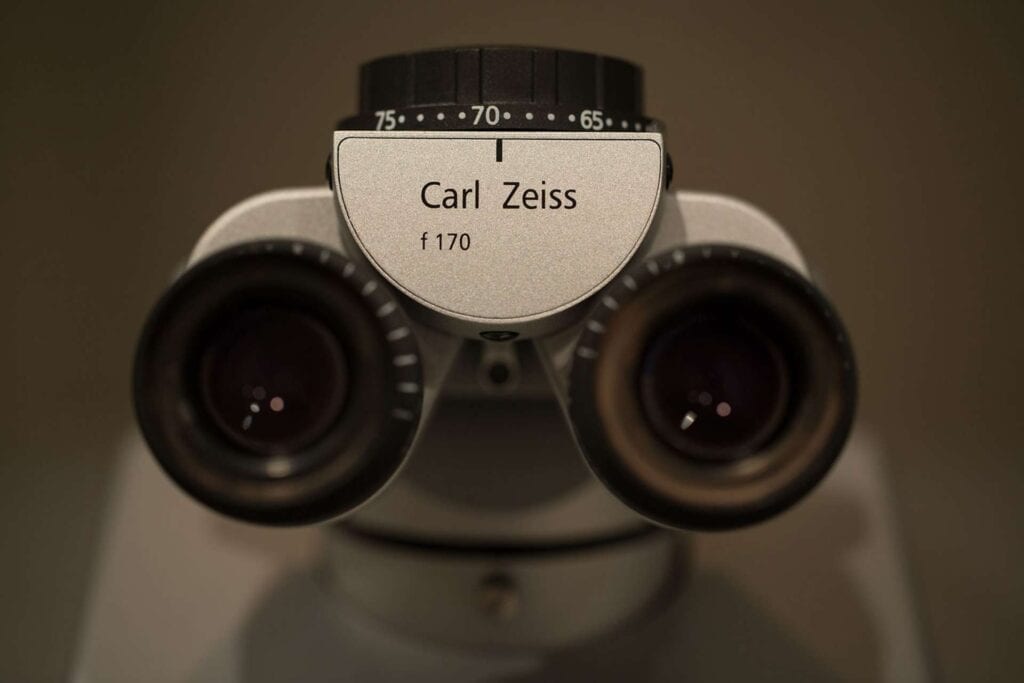 LASIK surgery stands for laser-assisted in situ keratomileusis. This surgery treats farsightedness, nearsightedness, and astigmatism. LASIK does this by reshaping the cornea with a laser, a simple procedure that is more common among younger people.
Cataract surgery treats cataracts, which is the clouding of a lens. Cataracts take years to form, so overtime vision grows blurrier. This can make tasks like driving and reading difficult because the lens does not clearly show an image. This problem and surgery are more often used to treat older patients. 
Want to know more about the difference between LASIK and cataract surgery? Let's talk about the details of each procedure. 
How Does LASIK Work Versus Cataract Surgery?
The first step in a LASIK procedure is the application of numbing drops. Next, the surgeon will create a corneal flap in order to reshape the cornea. Once the flap is created, the cornea is reshaped using a laser, then the flap is replaced. Most patients have improved vision after the surgery, though some individuals may need glasses or contact lenses again for tasks like driving and reading.
This procedure takes about 15 minutes for most cases and can change the way a patient sees forever. If you're looking for LASIK near me, look to the team at Davis Eye Center. This team uses the most advanced in LASIK technology to ensure patients have the best experience possible. Surgeon Dr. Charles Davis uses the WaveLight Refractive Suite, which is a technology that provides a topographic map of the patient's eye and then customizes laser movement patterns. This technology creates the corneal flap in 6 seconds and can give the surgeon access to the patient's medical record during the procedure.

The WaveLight Refractive Suite is truly one-of-a-kind technology that makes LASIK surgery simple and accurate
When it comes to cataract surgery, the procedure solves a different problem. A cataract is simply the clouding of an eye's lens that develops over time. Cataracts are not a sudden, glaring problem, but a gradually developing issue that eventually causes difficulty. 
Cataract Surgery refers to the process of a physician removing a clouded lens and replacing it with an artificial one. To do this, the physician first dilates a patient's pupil using drops, applies an anesthetic, and sometimes will administer a sedative. Once the eye is prepared, the physician may use a probe to break up the clouded lens and remove the pieces. On certain occasions, the physician may also just remove the unhealthy lens in one piece.
The physician will work with the patient to determine the best solution based on medical history and current health. If you're looking for someone to explain the difference between LASIK and cataract surgery, or are looking for eye care in Northeast Ohio, look to Davis Eye Center.
About Davis Eye Center Total Eye Care

Davis Eye Center Total Eye Care is a leading provider of LASIK, cataract surgery, and general eye care in Northeast Ohio. Whether you need eye exams, ocular allergy care, routine eye exams, or more, you'll find it at Davis Eye.
This team of experts prioritizes patient care. That's why they've invested in the latest technology and treatment, to keep their patients satisfied in the long term. If you're ready to take the next step toward better vision and health, then reach out to Davis Eye today.
Want to learn more? Visit the team's website at https://daviseyecenter.com/.