Have you and your team been planning a project and looking for a wire company?  Does your plan require custom wire? If so, then Brookfield Wire can meet your specifications.  Brookfield Wire stands out as a proven wire company by providing an extensive range of both alloys and wire shapes.
About Brookfield Wire
Since 1947, Brookfield Wire Company Inc has led the way in the manufacture and customization of nickel and nickel alloy wire and cold drawn stainless steel wire.  Above all, Brookfield Wire aims to provide optimal customer satisfaction through premier customizations. In all, consistency of providing quality wire products, fast lead times, and competitive prices have come together to form Brookfield Wire's reputation of excellence.  The Brookfield Wire team takes great pride in the company's role across an impressive range of industries and applications. To list, some of these fields and tasks include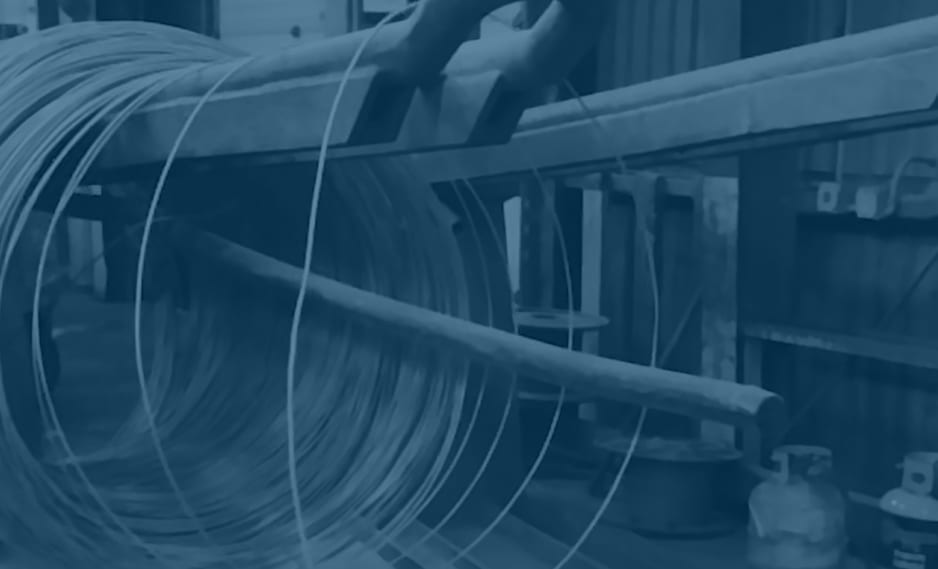 Aircraft
Belt
Braiding
Brush
Cable
Chain
Cold Heading | Wire Company
Fishing
Forming
Jewelry
Lockwire
Marine
Medical
Metal Hose
Metallizing
Nails
Pins | Wire Company
Safety Wire
Screen
Springs
Staples
Surgical Wire
Weaving
Welding
Winding
Wire Rope
Getting in Touch With Brookfield Wire | It's Easy to Do!
To reach out to the professionals from Brookfield Wire for a custom product, simply fill out the online contact form on their website.  In addition, prospective customers can use the contact information shown below to send written correspondence, phone calls, faxes or emails.
Brookfield Wire Company,
P.O. Box 248, Route 9,
Brookfield, Massachusetts 01506
Main Line: (508) 867-6474
Main Fax: (508) 867-2579
Website: www.brookfieldwire.com
Email Address: [email protected]