The Advantages of Stainless Steel Wire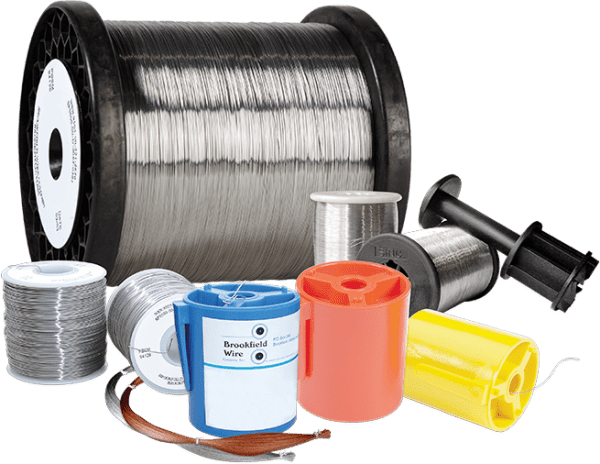 Have you and your team been planning to customize stainless steel wire solutions for construction, aerospace, welding, medical or manufacturing applications? You and your colleagues may have invested in runs of different kinds of wire in the past, but may be marking a production shift with an upcoming order of stainless steel wire. This type of industrial wire can often provide the stress-resistance and the value a team needs to get the most out of a project.
What materials make up stainless steel wire? Stainless steel is a combination of carbon and iron that also includes some amounts of chromium, nickel and other elements. The distinctive mix prevents the iron in the alloy from rusting and also makes the iron durable and easy to maintain.
Using stainless steel wire as opposed to other metal materials may mark a significant production shift for you and your team. The change may be major, but there is a wide range of benefits that come with implementing stainless steel wire.
For example, certain grades of stainless steel are notable for their ease of manipulation, biocompatibility, high levels of tensile strength, resistance to extreme temperatures, resistance to oxidation and corrosion and resistance to bending under stress. Stainless steel wire can also often provide a more significant value than wire consisting of other materials.
Comparing the Top 6 Stainless Steel Wire Manufacturers
In the past, you and your team may have found yourselves frustrated with a stainless steel wire manufacturer's timeliness or results. Finding the right partner company can seem challenging, especially when incorporating stainless steel wire is new for your team. However, the search doesn't have to overwhelm you if you and your team have an understanding of your goals and an idea of what makes a reliable manufacturing partner.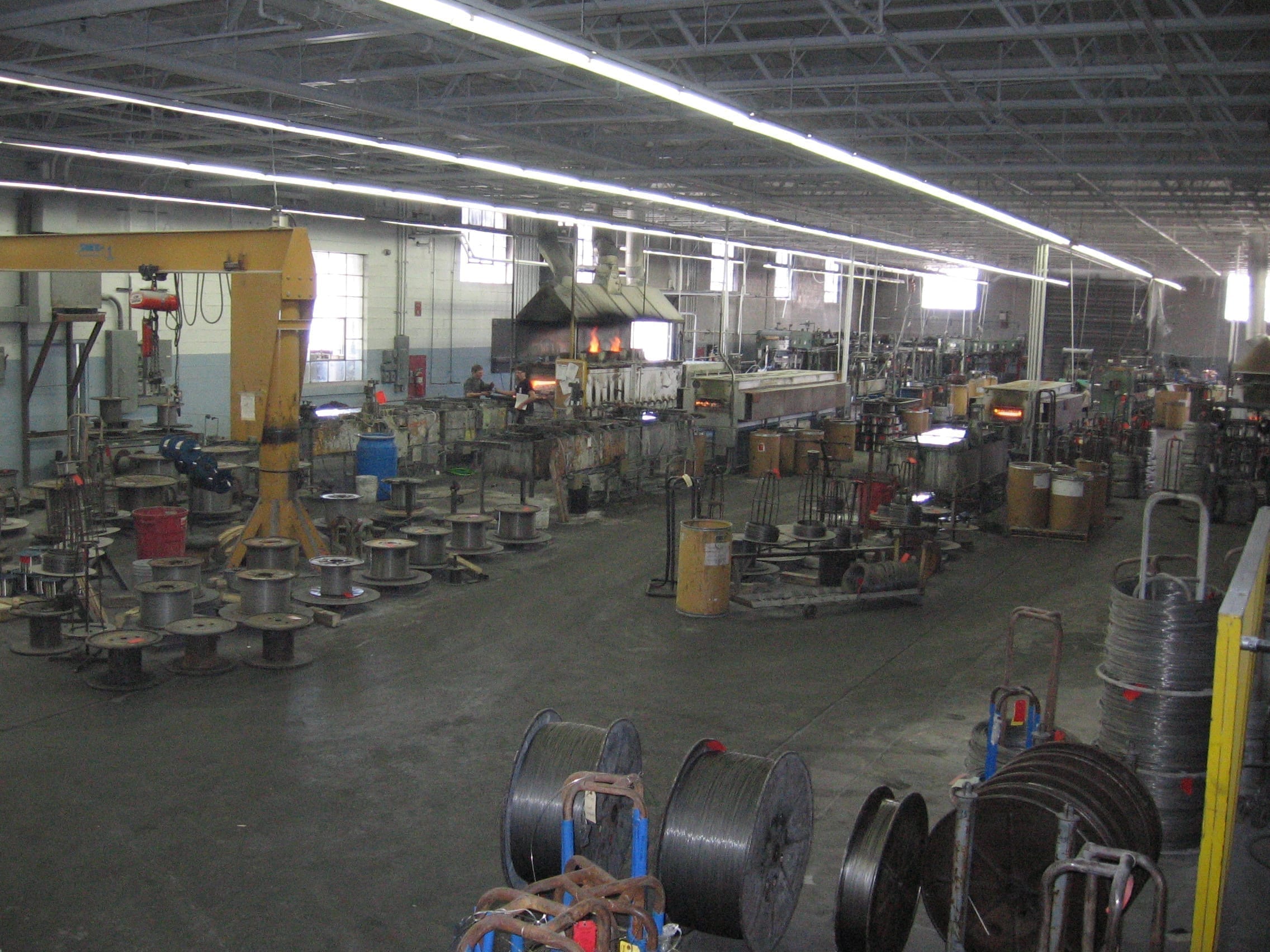 Make a point to know everything possible about the environment of your application. Different stainless steel alloys react differently to different forces.
When meeting with potential collaborators, you should find out how likely a team is to be able to meet your tolerance requirements. This can involve comparing the results of a company's past projects, confirming the precision of specific machinery and other steps.
You should also get to know all you can about the delivery process you should be able to expect when collaborating with a specific company. Meet with company representatives and address this issue and connect with a team's past clients to get an idea of a team's timeliness.
What manufacturing techniques and machinery does a company use? Companies that rely mainly on manual forming methods, for example, may not be able to meet tolerances as effectively as you and your team may need.
See below to learn about some of the leaders in stainless steel wire manufacturing and think about what you and your team want in a partner manufacturer.
Brookfield Wire
Among stainless steel wire manufacturers and wire distributors, Brookfield Wire distinguishes itself by offering superior product integrity and superior value. Brookfield Wire of West Brookfield, Massachusetts has provided premier industrial wire customizations for more than seven decades.
Customers count on the experts from Brookfield Wire for mesh wire, lock wire, fine wire, slickline, hose wire, bar stock, bobbins, welding wire and a diverse range of custom wire packaging options. When you need top-quality stainless steel wire products at the right value, Brookfield Wire should be your first choice.
Why choose Brookfield Wire for stainless steel wire solutions? Brookfield Wire customers can save when they buy in bulk. Whether you have been looking for round, flat or custom-shaped industrial wire, the team from Brookfield Wire has what you need to meet your most stringent requirements.
The same industrial wire solution just won't work for every project. For this reason, the Brookfield Wire team is proud to offer leading wire drawing and wire forming capabilities. You can count on Brookfield Wire to draw DFARS-compliant wire that meets your most specific size, temper and packaging requirements. Count on the team for diameters ranging from .006" to .250". Whether your project requires small orders or high-volume runs, you can count on Brookfield Wire for reliable and automated wire forming capabilities no matter your required finish, shape or temper.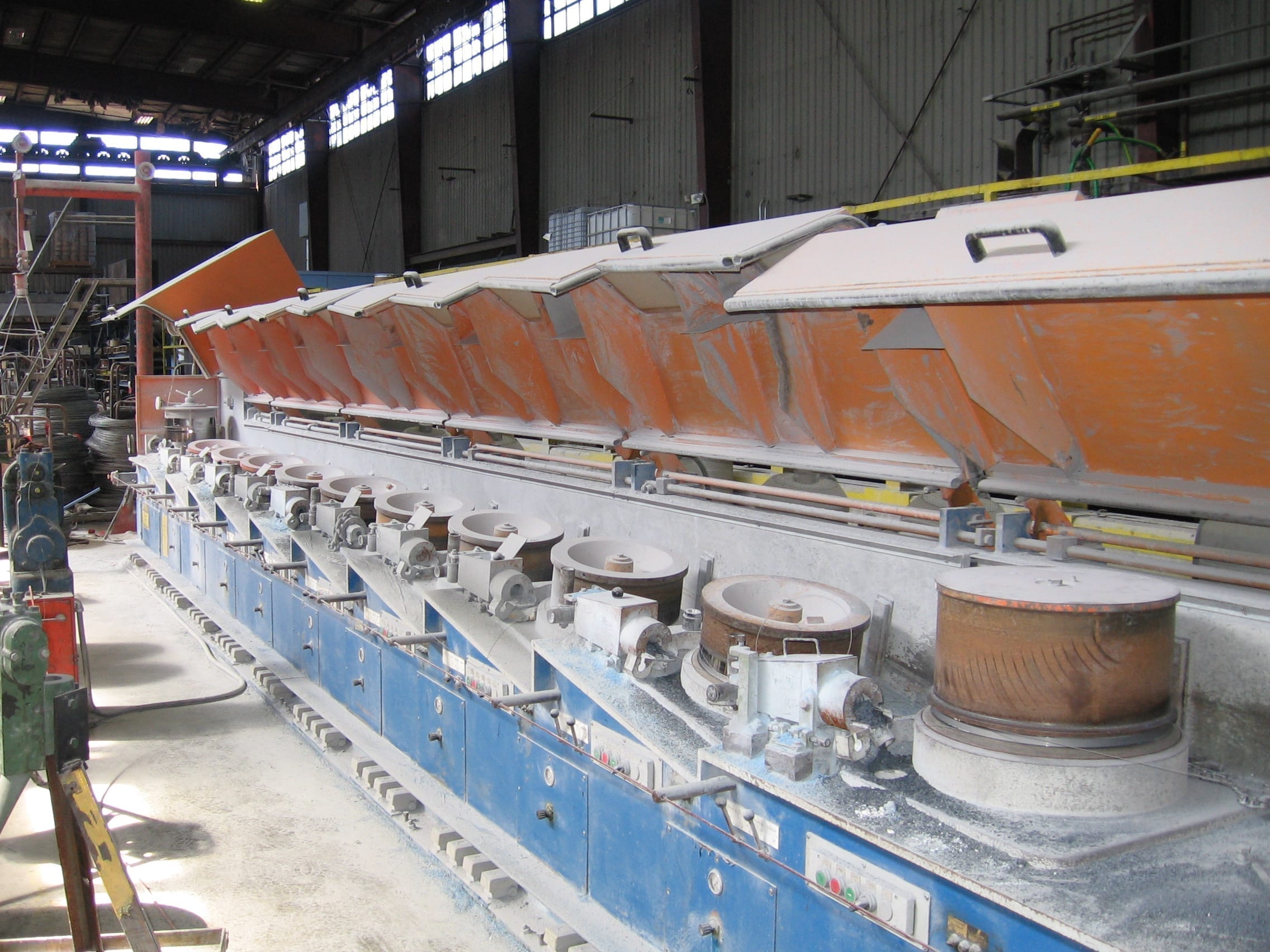 While other companies offer basic customization capabilities or specialize in only one wire material, Brookfield Wire provides a reliable one-stop solution for just about any of your industrial wire needs. Look to the professionals from Brookfield Wire for the reliable customization of cold-drawn stainless steel wire, nickel and nickel alloy wire solutions. Brookfield Wire customizes the hard-to-find-alloys and meets the strictest tolerance requirements.
When your project requires rapid turnarounds and competitive prices, you and your team can depend on Brookfield Wire. Reach out to the manufacturing team from Brookfield Wire today to get your next project moving in the right direction. To find out how the experts from Brookfield Wire stand out as stainless steel wire manufacturers and how they could help you and your team reach your goals, just visit https://www.brookfieldwire.com/ today.
Precision Wire Technologies
Fort Wayne, Indiana's Precision Wire Technologies is a leading manufacturer of affordable specialty stainless wire solutions. While the team from Precision Wire Technologies manufacturers mainly music wire, lighting wire, resistance wire and mechanical wire, the company can customize a variety of other wire products to meet the customer's specific size and durability requirements.
For more than three decades, the team from Precision Wire Technologies has been proud to provide quality products for medical, aerospace, music, energy and electronics applications. When you need reliable stainless steel distributors USA, Precision Wire Technologies can provide an affordable experience.
Looking for fine wire drawing services? The team can customize stainless steel wire products with diameters ranging from .0011″  to .102″.
To provide reasonable turnarounds and meet tolerance requirements, Precision Wire Technologies maintains in-house wire drawing and diamond die finishing capacity. Customers can choose from round and flat wire and a variety of wire packaging options.

United Wire Company
For more than 50 years, United Wire Company of North Haven, Connecticut has provided reliable wire products for the medical, housing, aerospace and agricultural fields along with many other sectors.
Along with a wide range of stainless steel wire options, customers also count on the team from United Wire Company for cobalt, nickel, carbon, copper and aluminum wire solutions.
Wickwire Warehouse
Looking for stainless steel wire supply at a convenient price? Wickwire Warehouse of Philadelphia, Pennsylvania provides an affordable option. In particular, the company is notable for manufacturing custom wire forms and stainless steel wire solutions for conveyor dryer ovens.
Whether you have been planning to implement a coiled, straightened or cut-to-size option, you can depend on the team from Wickwire Warehouse for an effective solution.
Central Wire Industries
With a diverse selection of specialty alloys, Central Wire Industries provides an affordable source of wire solutions for customers across industries. For more than six decades, Central Wire Industries of Perth, Ontario has provided performance stainless steel, red metal and nickel wire solutions of high quality.
From locations in Canada, the United States and the United Kingdom, this wire company can easily serve companies of all kinds. Customers depend on Central Wire Industries for bar stock, fine wire, cable hardware, cable assemblies, slickline, welding wire, spring wire, lashing wire, resistance wire, knitted wire mesh, cold heading wire and more.
Marlin Wire
Since 1968, Marlin Wire of Baltimore, Maryland has produced quality custom metal forms featuring a wide range of coatings, finishes and plating options. Customers look to the experts from Marlin Steel Wire Products for S-hooks, wire baskets and other containers.
Before beginning the shaping process for any project, the engineering professionals from Marlin Wire enter a design through an exclusive software program to identify any issues early in the manufacturing process.
The company has become a go-to resource for companies across the medical, telecommunications, food processing, aerospace and automotive fields.
Choosing the Right Manufacturer and Getting the Most From Your Project
Stainless steel wire is so ubiquitous in manufacturing because it's so reliable. It stands up to stress and it keeps working. However, you can only implement stainless steel wire to its fullest when you partner with a manufacturer that can perform just as well under pressure. When you collaborate with a team that can meet the right deadlines and can comply with the tolerance and material requirements at hand, you can reach your goals easily.
Your choice in partnering with a stainless steel wire manufacturer impacts your own team's ability to meet deadlines. To stay ahead, you and your colleagues will need to dedicate the time to establish your project goals and decide which manufacturing team will be the most compatible with your plan.